Do you want to use Old mac system without buying that pricy machine?
Run Mac OS System 7
To do this you just have to
visit this site
.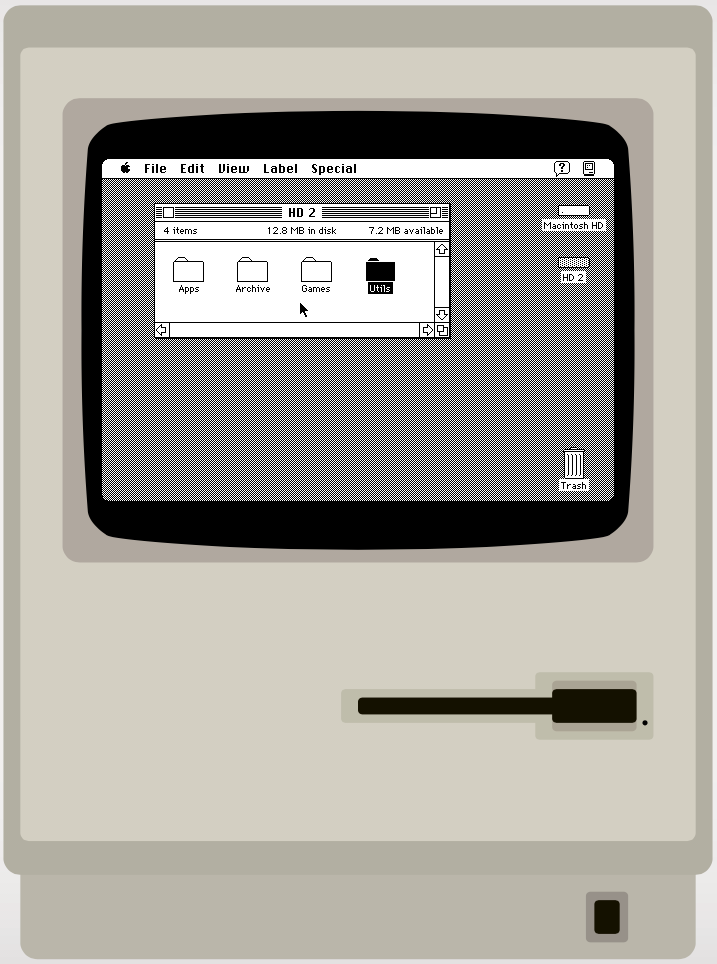 Mac OS System 7
Run Mac OS 8.6 on browser
To run it
Visit this site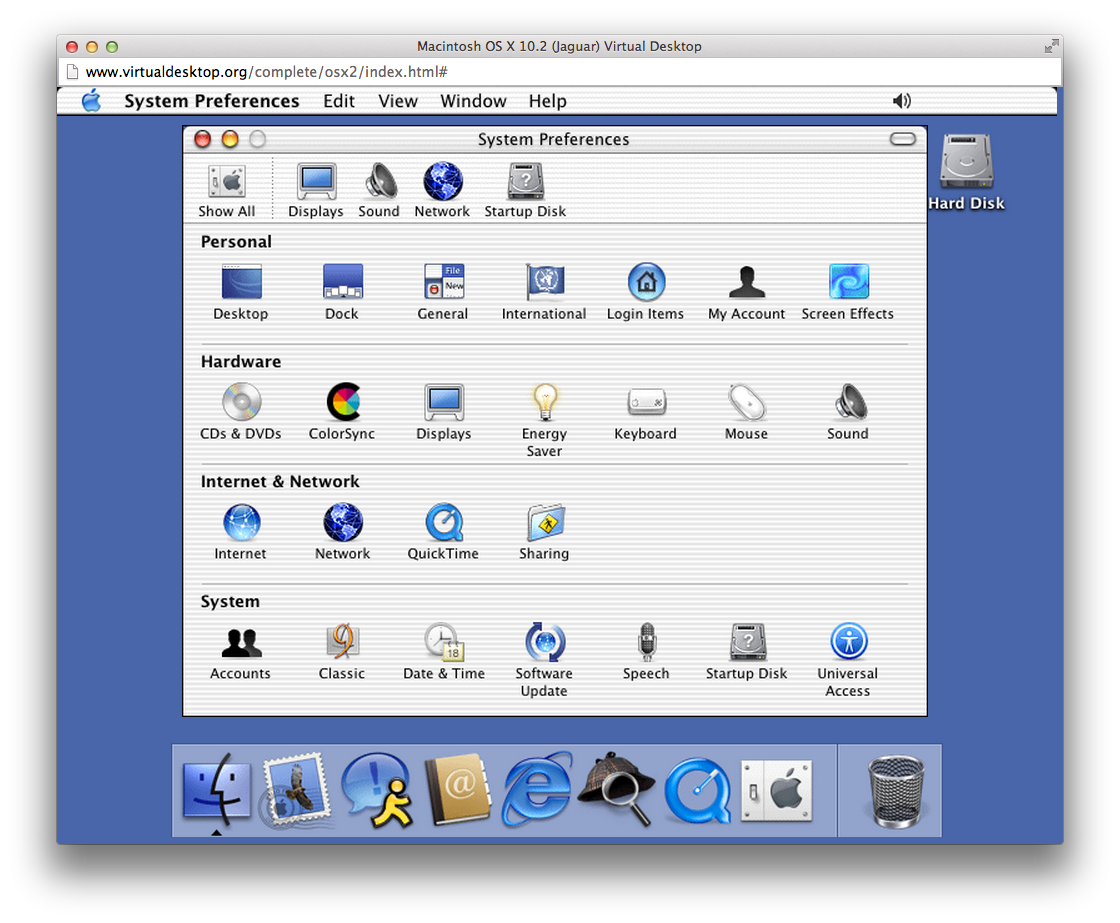 Mac OS 8.6
I hope that you would have fun with these small tricks and can see how mac was in its early times :)
About
Dhaval Thakur
This Article has been written by Apple Central Staff which is located in India.