Best iOS 9 Jailbroken Tweaks
We all know that iOS is a closed Operating System. And the Geeks like few of us need more freedom in using our iPhones or iPads.
Thats why we all people Jailbreak.
WHY JAILBREAKING?
By jailbreaking your iDevice you can push your device capabilities to maximum and can do things which Apple wont let you do it in iOS in stock form.
Disclaimer: Jailbreaking can harm your iOS Device.Its advised to not to do it if you are not a power user.
Now moving onto the Few best Jailbroken Tweaks which you all can come across are:-
1.Reveal Menu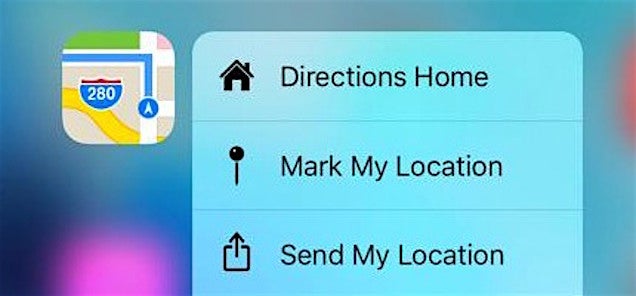 Reveal Menu- iPhone 6s 3dTouch Clone?
You dont have latest iPhone 6s? no problem if you are missing the 3D touch . Now this tweak would let you experience 3D touch but only to limited Apps
2.WinterBoard
This is indeed the Best tweak if you want to customize the look of your iOS screen.
There are various themes provided some are free and some are paid..You can also customize and personlize icons also if you dont want to change the theme
3.DetailedBatteryUsage
This Tweak gives the Detailed Battery Usage you want to know rather then simple how much battery is left or simple Apple Battery stats
4.BioLockDown
This one is my favourite.This allows Touch ID to be used on different apps rather then on the lockscreen itself
5.HideMe8
This customize a ton of little things. You can hide and disable icons in Control Center, hide icons in the lock screen, get rid of various elements in the Notification Center, and most importantly, hide away any stock apps you don't use.

I hope you like these tweaks and i think these are the essential tweaks you should have installed in a jailbroken device